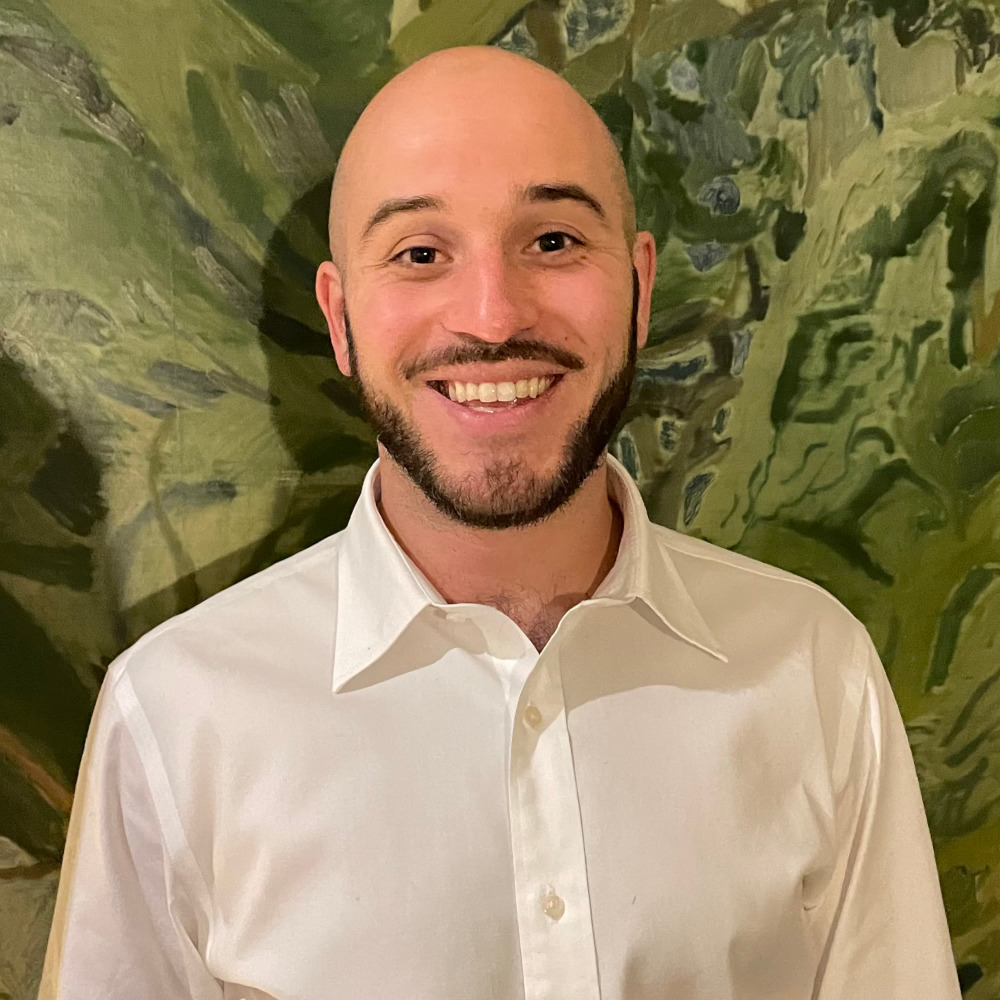 Scott Walker

Scott leads engaging with our industry stakeholders and believes that combining the RES team's vast tech and rail experience with a passion for addressing the problem will build a great product. Scott has over 11 years in the railway industry delivering major projects so is well motivated find innovative modern ways to deal with industry challenges which will result in a great user experience and enable time and efficiency gains.
RES Founders
With combined 25+ years of railway experience and strong tech backgrounds exposing us to challenges of project delivery in the current Australia infrastructure "Big Build" and organisational move to remote working.
Save time, provide structure
Realising there was no asset based systems for Rail Systems or Signalling delivery on the market and witnessing first hand our project teams working on spreadsheets and paper forms which were prone to error and inefficiencies, drove us to create Trax then rigorously tested it in the field over multiple major infrastructure projects since 2016, further developing the app based on user feedback and working with stakeholders to define their requirements.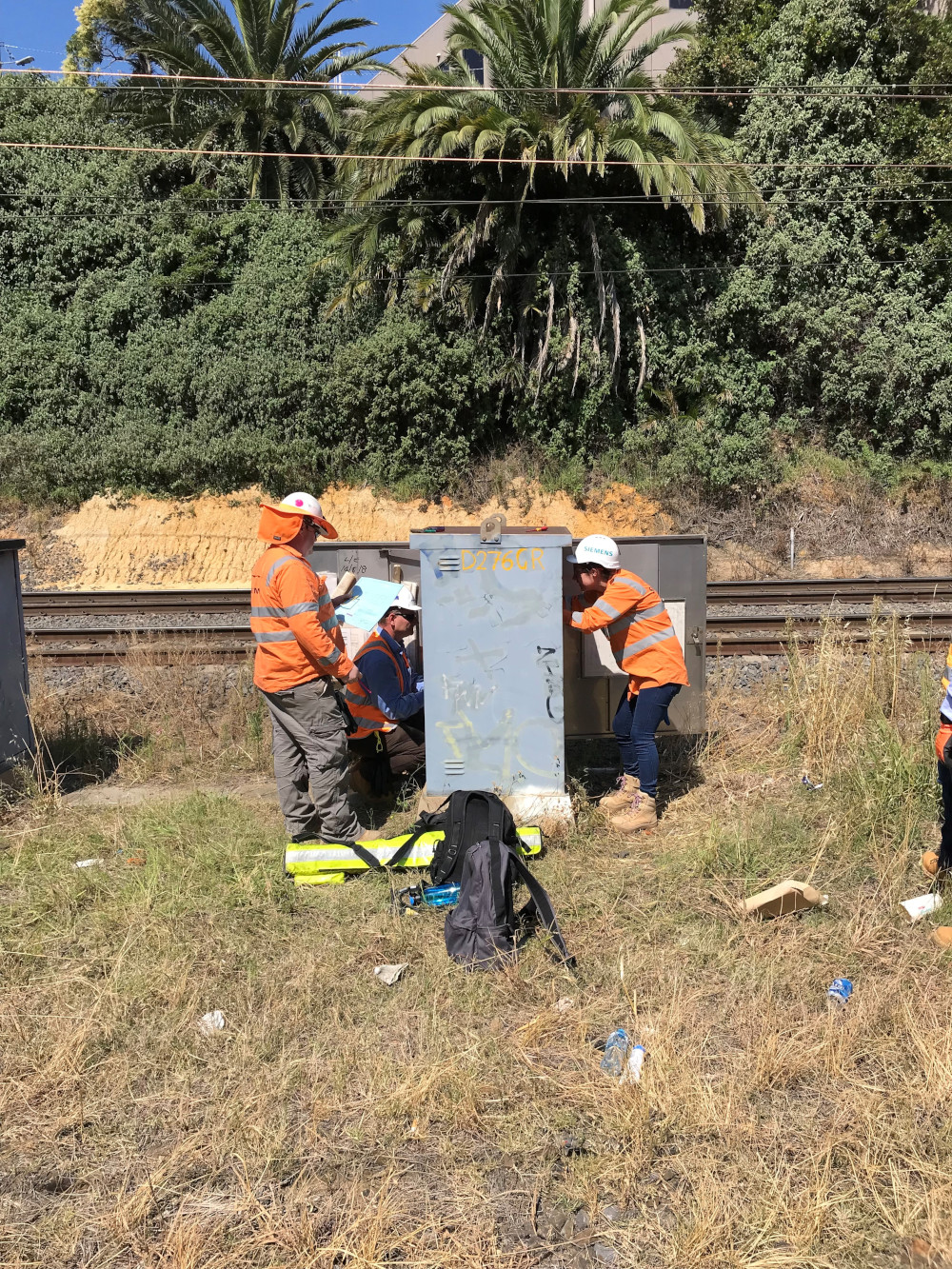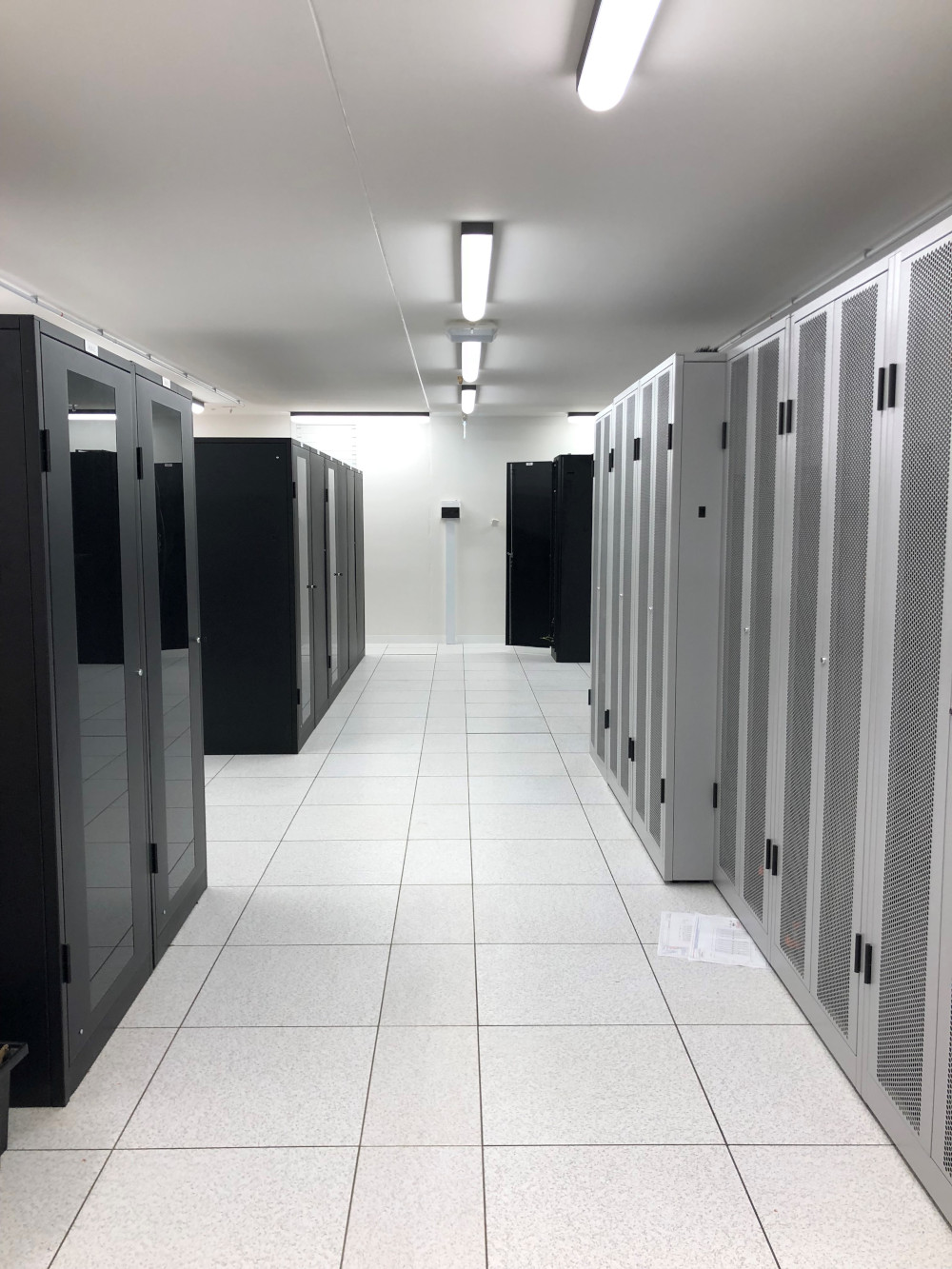 Maximise your team productivity
We understand the fast pace of project delivery teams require smarter, more secure automated systems like Trax so they teams remain connected, especially when talent is scarce. It is now more critical than ever to have more efficient use of SMEs or critical resources time, faster onboarding of newstarts whilst maximising works complete and certainty in railway operational disruptions. These efficiencies have been realised first hand in the field putting QA / QC as a priority
Interested in joining our journey?